In the Spring of 2021, my partner and I bought a static caravan by the North Norfolk coast. It's an older 2007 Delta Santana. We have so many ideas of what we want to do with it. 
It will probably come as no surprise that I want to smart the hell out of it, but be sympathetic to the fact it's also meant to be an escape.
Over this blog I intend to cover, mostly, smart things, but stuff we've learnt along the way.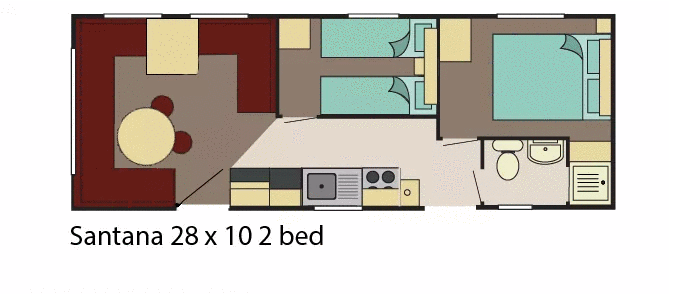 So here is a list of things I will be covering in future blog posts, this list will probably change and only covers the smart stuff, I will also put some DIY thoughts and tips as we go too.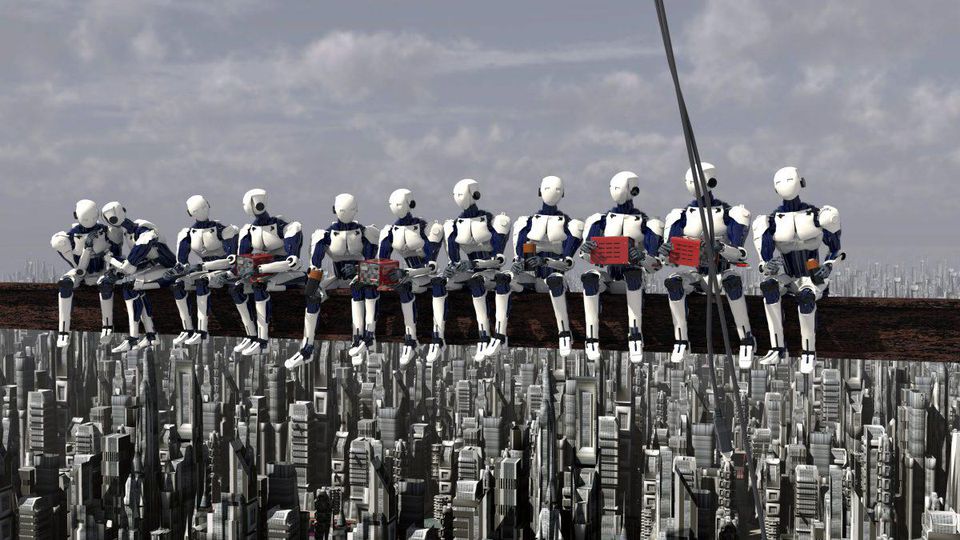 The Future…
Once we are in an settled I suspect there will be another iteration of smarts, one thing I haven't done is any type of local smart control. As blog readers will know I love flic buttons and once the Alexa routines works I think it will be a lovely small addition. The Flics also work with home assistant for cloud free control, which leads on to…
Home assistant, depending on how good the internet connection is, this might never be a thing, however, given all the components will work with home assistant there is an opportunity to remove cloud connections and put in another Pi for a dedicated HA server.
Motion sensors, shelly have released a wifi motion sensor with a 3 year battery life that can toggle anything these could form a smart security system or be used for light control, again I would suspect full HA integration.
Finally Kasa also have a range of switches available in the states that might make it to the UK.
As you can see the future is more about control, both physical and virtual.
The Future is here, a shelly motion sensor has been ordered, I think these could be something really special!