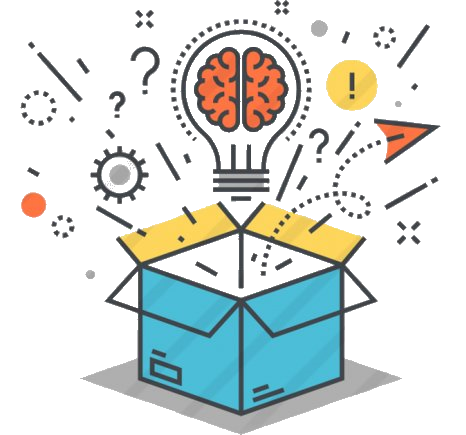 I wouldn't say that the transformation had stalled, or that it wasn't welcome, but we had some issues finding teams that were willing to "go next"…
That's how it started. How could we get the business to engage with the transformation programme, how could we get them involved?
In the early days of the programme we ran "buzz" days, things to get teams excited about the new ways of working in Office 365. The sexy stuff was done, everyone was working in the brave new way. The business had taken to it, success!
Our CRM and ERP elements were slightly different, and stalled. CRM was going well and the team were delivering to new services, ERP was live for finance, but how do we get to the hard to reach areas?
We invited Chris from Cavendish Wood to come and spend some time with us. He worked with the digital transformation team and management team and we came up with a plan. The digital portfolio office (DPO).
The DPO was headed up by the CEO and we appointed a business analyst and a project manager. The DPO is like a modern technical suggestion box, no idea to stupid and ideas taken from across the organisation. We were keen that this didn't appear as another digital / IT initiative and the CEO wrote a couple of blog posts to promote it.
It started slow, had we done the right thing? Then we started implementing some of the ideas, giving feedback to every submission, the flood gates opened, ideas coming from all over the business. Some tweaks to existing systems, some multi-month projects and some custom power app development. 
It's been nearly 2 years since we setup the DPO and in that time we have delivered a number of solutions, it's been a success. 
I'd recommend a digital suggestion box to any company, make sure you have executive sponsorship and that you feedback or do something with every suggestion. Finally don't be afraid to ask for help, sometimes it's hard to see the wood from the trees, just a few days with a external consultant can offer massive returns.